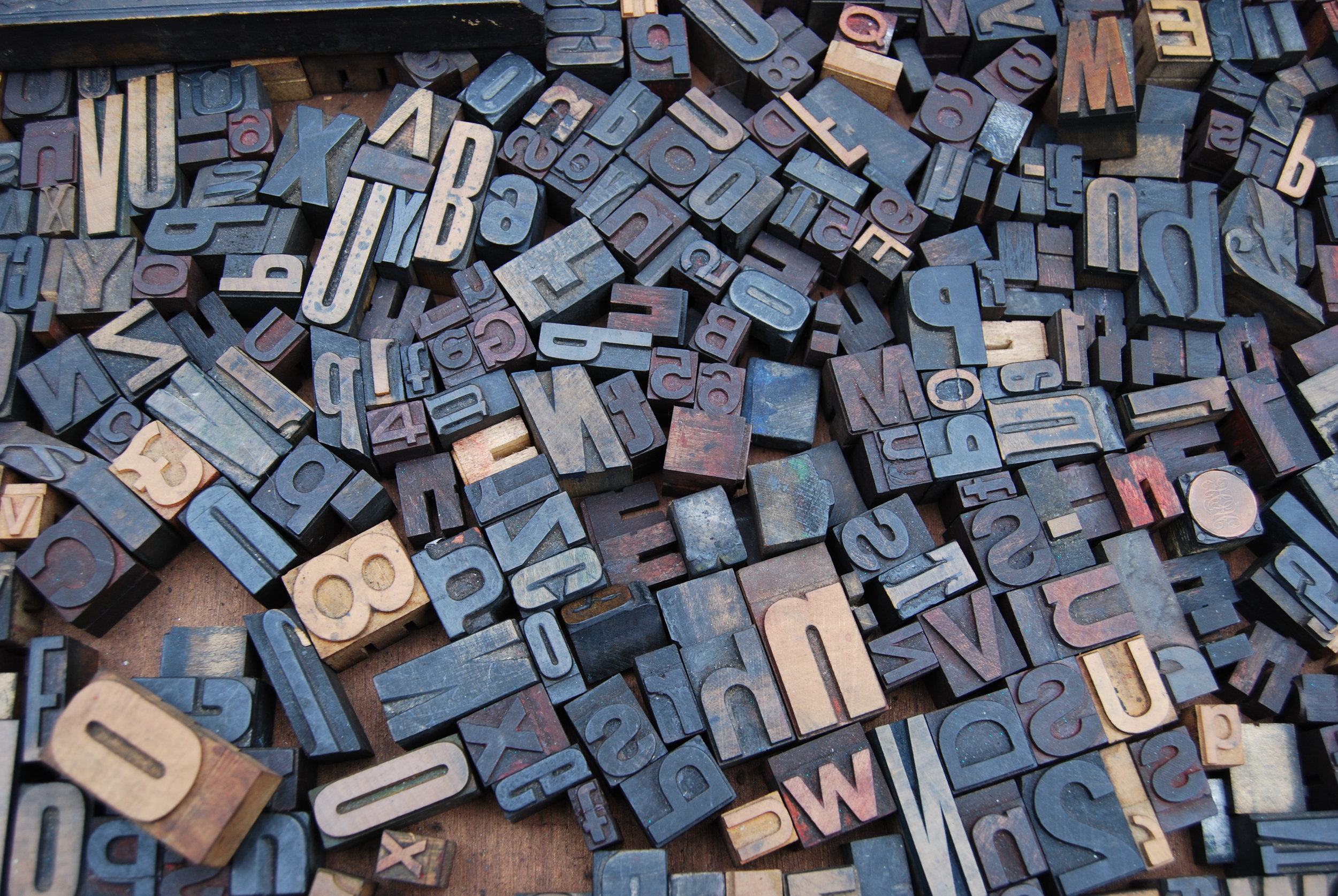 The Rage
Tribulation Sarahdaughter figured if it was a goddess issuing orders, and granting her the super-human strength to carry out those orders, then righteousness was on her side. She figured wrong.
Raised as a warrior in the all-female settlement of New Murias, 16-year-old "Trib" couldn't wait to pass the test she trained for her whole life, and receive the gift of The Rage. With it, she would have the strength to punish the men who oppressed her people and murdered her family—the Puritanics.
Unfortunately, on her first mission, a deadly ambush strands her in a marsh with only one hope for survival, a young Native boy named Peyewik. Of course, Trib doesn't know that Peyewick's ability to speak with the spirits caused his own people to fear and isolate him. When Peyewik nurses Trib back to health and then asks for her help, she feels obliged to grant it. Inexperienced in these matters, Trib does not realize that allying herself with a Native puts her in conflict with both the Puritanics, and the warrior-women who raised her.
Alienated from both of their peoples and on the run from the vicious Puritanics, Trib and Peyewik uncover lies and abuses of power that threaten to destroy the New World. If they can survive the hunt for their lives, maybe they can set things anew.
Cody Seltzer and the Creeping Shadows
All 12-year-old Cody Seltzer wants is to be normal. But his tattooed, skate-board riding parents have other ideas. In fact, his entire West Brotherly neighborhood likes to fly the freak flag extra high. Until one day Cody discovers something terrifying: creeping crawling shadows are making bad things happen all over the neighborhood—disrupted farmer's markets, vandalized street art, chaotic block parties...To make matters worse, Cody is the only one who can see the shadows! Or is he? Is he going crazy or is there really something nefarious going on? To save his neighborhood, and his family, he must join forces with the weirdest of the weird and outsmart a charismatic mastermind with a nefarious game plan.
Available Spring 2020
Fuzzball and the Quakers
A Short Story- A high school senior ponders differences in her once peaceful family life after being sexually assaulted.


Author: Lassiter Williams
Lassiter Williams has work published in Square Lake, Streetlight Magazine, Sculpture Magazine, Surface Design Journal, and Yoga Living. The Rage is her first Young Adult novel. Cody Seltzer and the Creeping Shadows will be her first Middle Grade book. She studied writing at Sarah Lawrence College and received a master's degree in children's literature from Hollins University. She lives quietly in Vermont between a mountain and a small lake.